Jose Ponce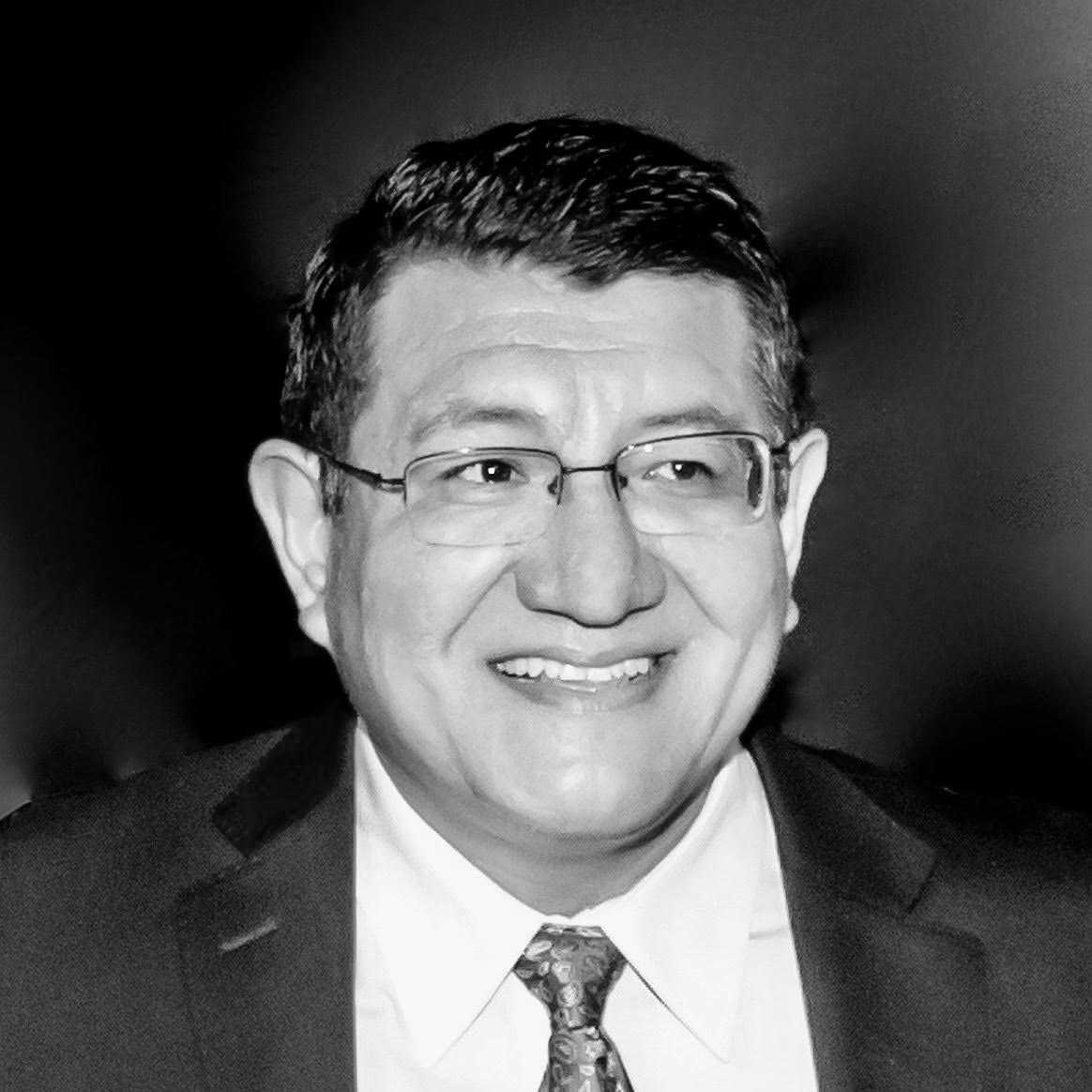 José es Director Cybersecurity & Compliance en New Control SAC para Latinoamérica, posee más de 25 años de experiencia en temas de IT Assurance, IT Governance and Control, IT Management, IT and Information Security Management, Risk Management, Ciberseguridad y Compliance PCI, ISO/IEC, NIST, EMV, Normativas de MasterCard y VISA, desarrollados en importantes empresas de Latinoamérica.

José ha realizado estudios de Matemática Pura en la Universidad Nacional Mayor de San Marcos en Perú, Computer Science en la Escuela Superior Latinoamericana de Informática (ESLAI) en Argentina, Corporate MBA en ESADE (Barcelona – España) / Georgetown University (Washington) / Universidad del Pacifico (Perú), Transformacion Digital en Massachusetts Institute of Technology MIT (USA) – Professional Education, ha obtenido los siguientes certificados: PCI QSA, PCI P, CISM, C|CISO, CRISC, CGEIT, QSA 3D Secure por Visa Internacional (plataforma de seguridad e-Commerce para Verified by Visa Internacional), es docente de postgrado sobre temas de Ciberseguridad y expositor frecuente en eventos internacionales.

José ha desarrollado diversas actividades de consultoría y/o capacitación en compañías de primer nivel en Latinoamérica, incluyendo Bancos, Financieras y Cajas Municipales.

Anteriormente, José se ha desempeñado como Gerente de Riesgo en Transbank S.A. Chile, Senior Manager en Technology & Security Risk Services en Ernst & Young Perú, Chief Information Security Officer (CISO) en First Data Argentina, Gerente en Operational Systems Risk Management en PWC Argentina, Chief Technology Officer (CTO) en Citibank Argentina y Desarrollo de Proyectos Tecnológicos en Electronic Data Systems – EDS Argentina.